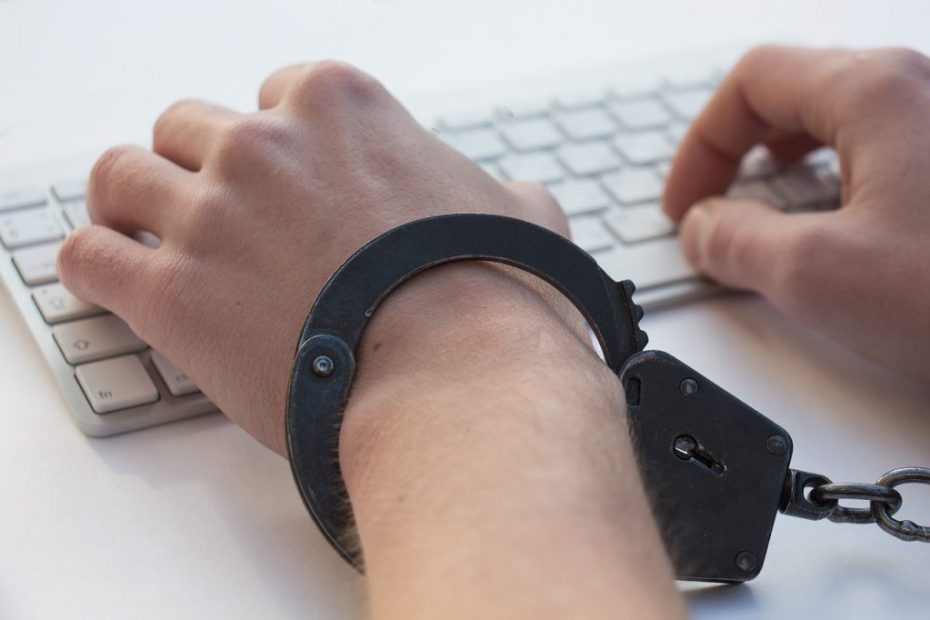 The American gambling authority of the federal states-GGL for short-would like to further expand the early detection. A team of competence should help. But not only adults are affected by gambling addiction, but also children – through legal video games.
GGL as the new authority by the Gambling State Treaty
Next year on January 1, 2023, the authority will be responsible for regulating the cross -border gambling market. According to the GGL board Ronald Benter, the focus is to be on the scene of the game addiction and the common standards of the systems are also to be further improved. In addition, the authority not only sees itself as a one -sided representative of interests, but as a for all interest groups and perceptions in the entire industry and the players. Nevertheless, the focus is on player protection: "As a future permission and supervisory authority, we will ensure that the permitted gaming providers comply with the rules to protect the players from gambling addiction".
Central complaint management or whistle system should help. Due to the possibility of being able to report illegal gambling or irregularities on the part of a licensee directly on the GGL website, measures should be adopted faster. After all, a timely action with possible violations is in the sense of player protection. In addition, the GGL is to help an evaluation system for safe server data. According to Benter, a regular review and evaluation of the player protection measures, which in Gambling State Treaty are determined to assess their effects.
Comprehensive information should help
But the GGL not only relies on general systems, but also wants to consult experts and institutions with regard to the early detection systems. According to Benjamin Schwanke-GGL board member-a "further development of scientific standards for the game addiction to gambling addiction is necessary". Together with comprehensive information about the early detection of gambling on the GGL website, information on betting and gambling addiction should also be accessible to everyone. Both players and providers can read, among other things, which criteria must be met by providers in order to be licensed. In the future, an exchange between players and the authority should also be possible on social media.
Addiction problem in minors increases rapidly
But not only for adult players there is a risk of one Gambling addiction. According to Kurosch Yazdi- specialist in psychiatry from Austria- computer and gambling addiction increases dramatically in children. He has recently seen "more younger patients than ever". Even if the law in Austria prohibits gambling from minors, gambling elements are freely accessible in legal video games. Yazdi explained that "for example, for example, weapons and aids could be bought at games. More and more gambling elements have been installed lately. So there is a mixture of computer and gambling. For example, you can buy a chest in a game, the content of which is unknown. The attraction of what you find after opening the lid leads to buying again and again ".
The problematic behavior is often noticed by the parents if a four -digit sum has been debited from the credit card within a few weeks. Through these video games, children under the age of ten experienced serious addiction problems. Both the Corona pandemic and digitization had played crucial roles when climbing. Affected children and adolescents could hardly pursue normal everyday life at school or work. Such an addiction is more difficult to overcome than a substance -dependent addiction such as alcoholism or drug addiction. Because "While an alcoholic can and should completely do without wine and beer, a life without the Internet is practically not possible in our world." This means that the addiction is always present and the medium must be avoided, so certain things must be without exception Be avoided. The relapse rate is still enormous.
Offerer
Bonus
Quick Facts
SPIELEN
20 free spins without a deposit!
Bonus package of up to $ 250 + 120 free spins

Game: Slots, Mercury Slots
License: Mga
Bonus conditions: 25x

Play Now
100% to $ 500 + 200 free spins

Game: Slots, jackpot slots, table games, live casino, sports betting
License: Curacao
Bonus conditions: 30x

Play Now
200% up to $ 100 + 500 free spins

Game: Slots, jackpot slots, table games, live casino, sports betting
License: Curacao
Bonus conditions: 40x

Play Now
Up to 1000 $ + 100 free spins

Game: Slots, jackpot slots, table games, live casino, sports betting
License: Curacao
Bonus conditions: 50x

Play Now
🔥 150% to 300 $ + 50 free spins - bonus code: STOFF150
Bonus package of up to $ 1000 + 150 free spins

Game: Slots, Jackpots, Live Casino
License: Curacao
Bonus conditions: -

Play Now
Bonus package of up to $ 1000 + 100 free spins

Game: Slots, Jackpot Slots, Casino Spiele, Live Casino
License: Curacao
Bonus conditions: 25x

Play Now
100% up to $ 700

Game: Slots, jackpot slots, table games, live casino, sports betting
License: Curacao
Bonus conditions: x45

Play Now
20 free spins without a deposit
100% up to $ 250 + 100 free spins

Game: Slots
License: Mga
Bonus conditions: 30x

Play Now
🔥 150% to $ 300 + 50 free spins - bonus code: Immediate 1550
Bonus package up to $ 1,000 + 125 free spins

Game: Slots, jackpot slots, table games, live casino
License: Curacao
Bonus conditions: -

Play Now
🔥 150% to $ 300 + 50 free spins - bonus code: Immediate 1550
Bonus package of up to $ 1000 + 125 free spins

Game: Slots, Jackpots, Live Casino
License: Curacao
Bonus conditions: -

Play Now